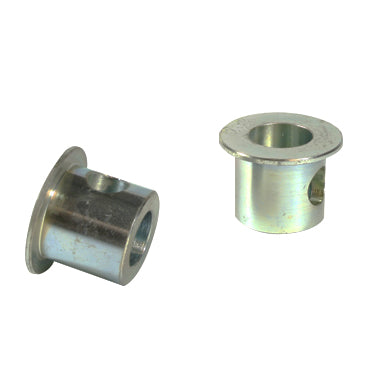 Doughty TV Adapter
Product No. T74100
*IMPORTANT NOTE* - All Doughty products are shipped from the UK. We will cover all customs charges on your delivery in advance so no extra payment is needed from you. We require a minimum order value of €50 for all Doughty products.
Please note if you order less than €50 worth of Doughty products, your order will be refunded.
Regular price
$6.00

excl. $1.38 VAT
$7.38

incl. $1.38 VAT
Unit price
per
Shipping calculator

Please enter correct zip code
Payment methods
Product details

Doughty TV Adapter

A machined sleeve which adapts 28mm to either 16mm or 19mm. Please refer to the image for more specifications.