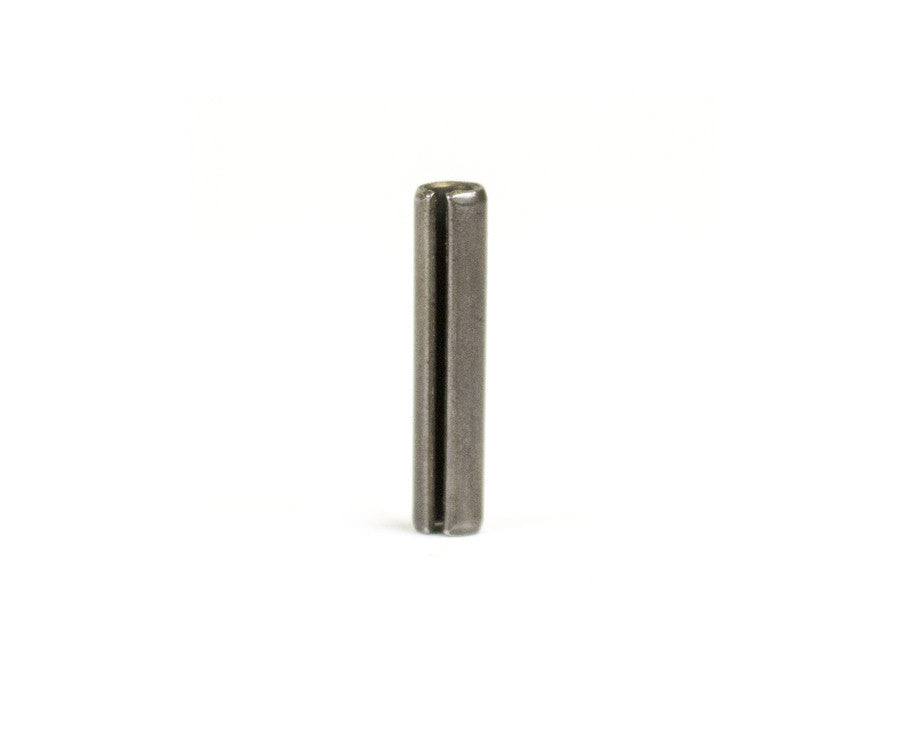 Lodestar Hoist Part - Rigid Upper Hook Lug Pin - Large Frame J,L,LL
Product No. 983763
Shipping calculator

Please enter correct zip code
Payment methods
Product details

Lodestar Hoist Part - Upper Hook Lug Pin

This Pin for rigid suspension attaches the Suspension Lug Collar to the shaft of the Upper Hook for all Classic Lodestar Model J, L & LL Hoists using a Rigid Upper Hook.

Please check the hook assembly configuration diagram below including part no. 1.5 (pin).