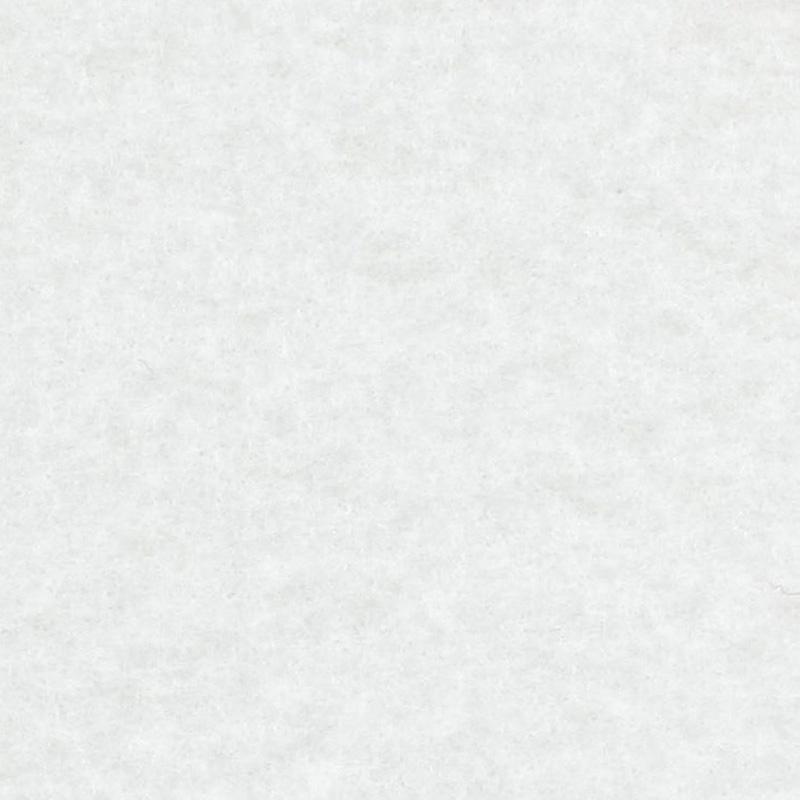 AED EXPO STYLE WHITE CARPET
Product No. 10052022
Regular price
$163.00

excl. $37.49 VAT
$200.49

incl. $37.49 VAT
Unit price
per
Shipping calculator

Please enter correct zip code
Payment methods
Product details

AED EXPO STYLE WHITE CARPET

Flat needlepunch carpet 300gr/m²
100% Recyclable
Fire certificate Bfl-s1

Elevate the comfort and style of your trade shows, trade fairs, and trade show displays with this high-quality rolled carpet designed specifically for event spaces. Whether it's a convention center, party venue, fairground, or concert hall, this versatile carpet is the perfect choice for enhancing the ambiance of your events, fairs, celebrations, and concerts.

Available in various sizes, ranging from 1m x 50m up to 4m x 50m, this carpet allows for seamless installation in trade show booths, exhibition displays, and other event setups. Made from 100% recyclable materials, it not only adds a touch of sophistication to your space but also showcases your commitment to sustainability.

With its fire certificate Bfl-s1, this commercial grade carpet ensures compliance with fire safety regulations, prioritizing the safety of attendees at conferences, parties, and other gatherings. Its easy installation and transportation make it a convenient choice for carpet flooring in different event settings.

Create an inviting and visually appealing atmosphere that leaves a lasting impression on guests and participants. Whether it's a trade show, fair, celebration, or concert, this carpet flooring enhances the overall experience while providing comfort and style.

Choose this premium carpet for your next event, and enjoy the benefits of its durability, versatility, and commitment to sustainability and safety in the event industry.