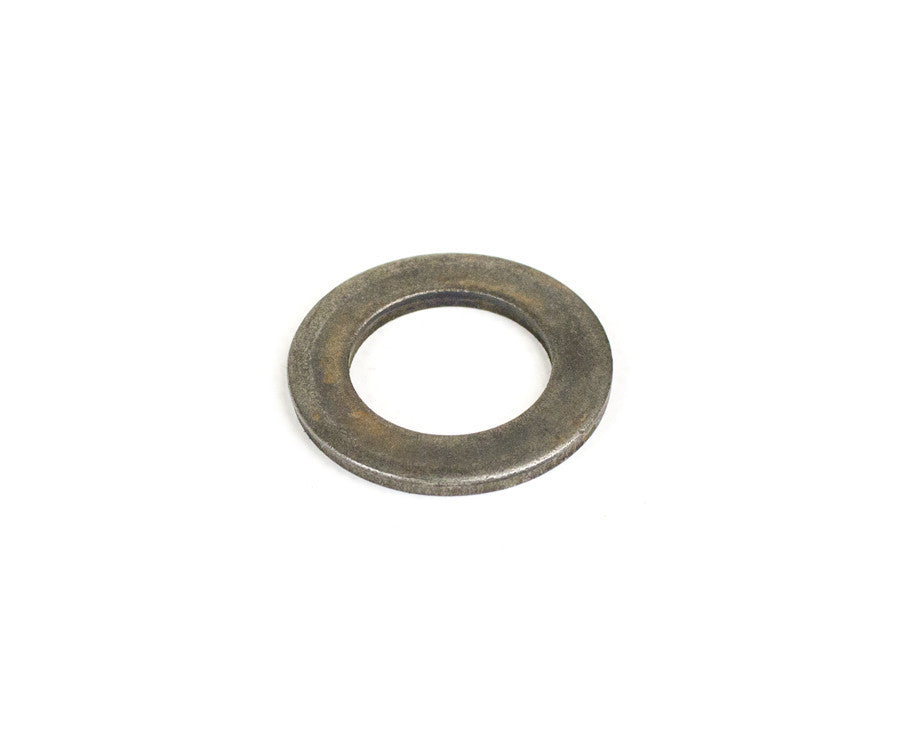 Lodestar Hoist Part - Swivel Upper Hook Washer - Large Frame J, L, LL
Product No. 45930
Shipping calculator

Please enter correct zip code
Payment methods
Product details

Lodestar Hoist Part - Upper Hook Washer

This washer is installed on the shaft of the upper hook between the suspension adapter and the upper hook collar for all Lodestar Model J, L & LL Hoists, including both Classic and Next Gen models. (For Swivel Suspensions Only)

Please check the hook assembly configuration diagram below including part no. 1.3 (washer).