[FEATURED PRODUCT] Full Line of 3M™ DBI-SALA® Full-Body Industrial Safety Harnesses Now Available
No matter what industry you're in or what profession you call your own, we now have a full-body safety harness just for you. The entire line of 3M™ DBI-SALA® and Protecta® Full-Body Harnesses has just been launched on ShopMTN.com! This product offering brings the trust and quality that has made 3M™ DBI-SALA one of the leading providers of safety and fall protection equipment to workers in an extensive range of industries including entertainment production, oil and gas, construction, wind energy, rope access, rescue, welding, and many more.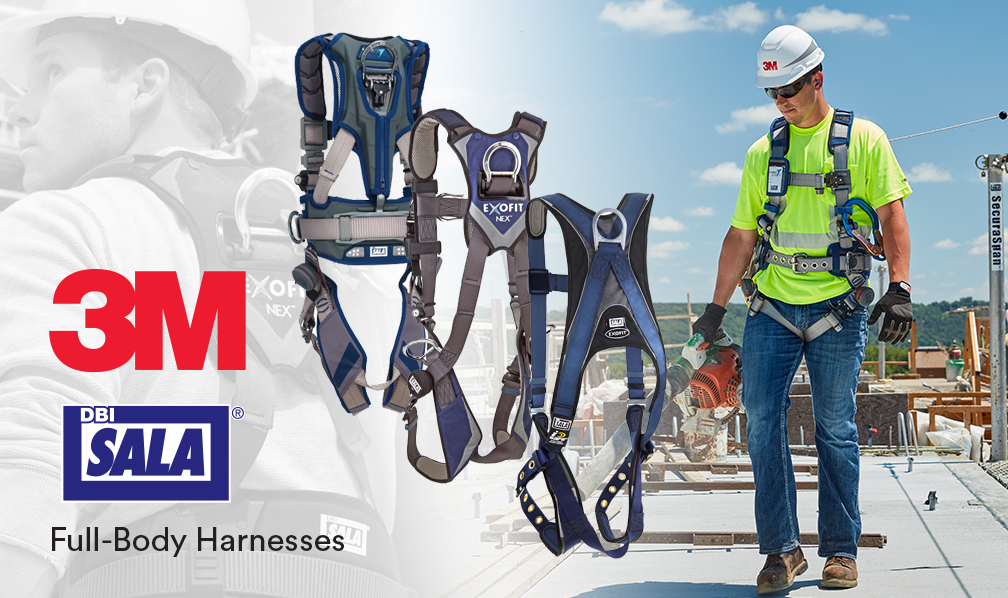 Six brands, Countless Features, One Goal
Our newest product launch includes 3M™ DBI-SALA®'s renowned brands, ExoFit™ STRATA™, ExoFit NEX™, ExoFit™, Delta™ Comfort, Delta™, and Protecta® PRO™. Each brand boasts a unique set of industry-leading features for unmatched comfort, safety, and efficiency on the job, but each harness has one goal: to keep you safe and working at your maximum potential.
In our Harnesses collection, feel free to browse our full inventory or narrow your search by filtering your results via harness type and function or by brand.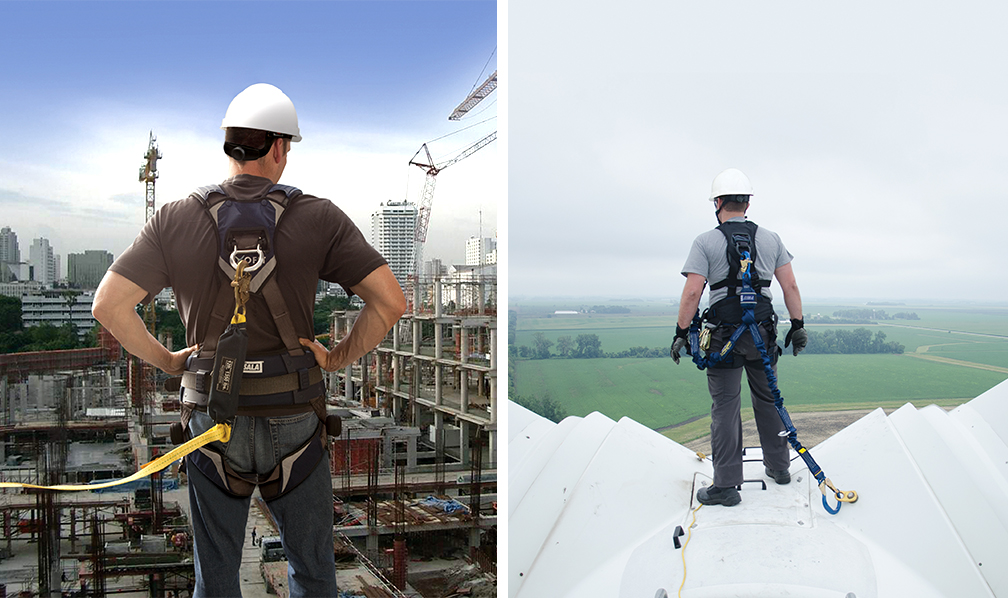 You'll find harnesses that are specially designed for the following applications:
The sky's the limit
Working at heights is challenging in itself. Battling with your safety gear and fall protection shouldn't get in the way of your focus. With 3M™ DBI-SALA® gear, you can climb in confidence knowing that you're wearing the most trusted harness in the market.