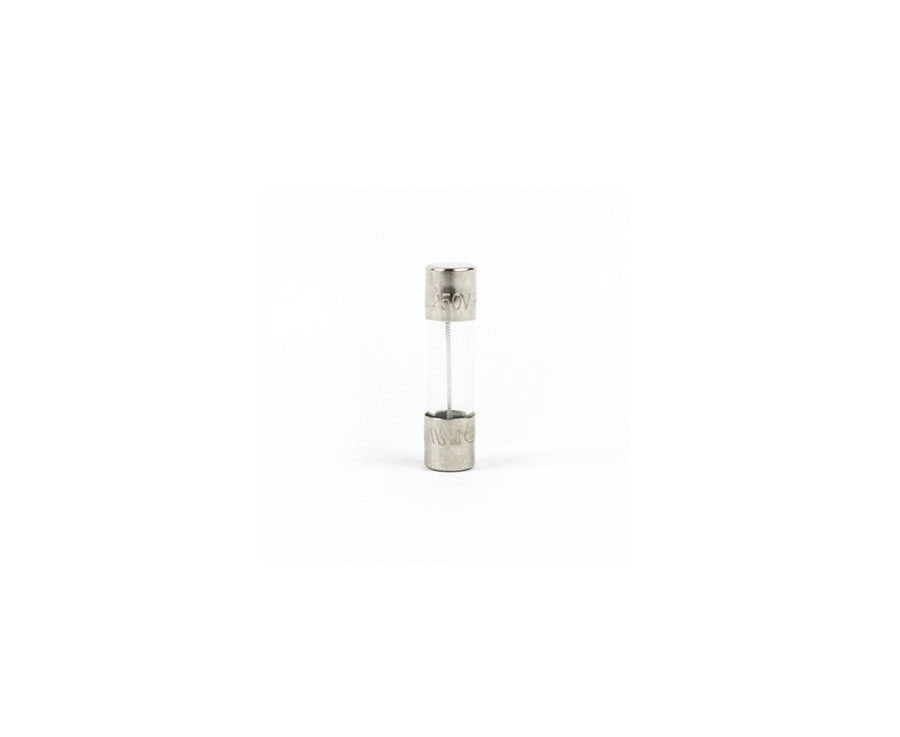 FUSE-5MM X 20MM-500MA
Product No. 00000393
Shipping calculator

Please enter correct zip code
Payment methods
Product details

This product is discontinued.

Please visit the collection of CM Replacement Parts or contact us via Chat.

 

This 0.5A fuse is used in the contactor section of many Next-Gen Lodestar hoists. Fuses protect the electric components of the contactor. It is recommended to have several spare fuses on hand in the case of a power surge or other electrical problem that may blow a fuse.